Coffee Lounge Bar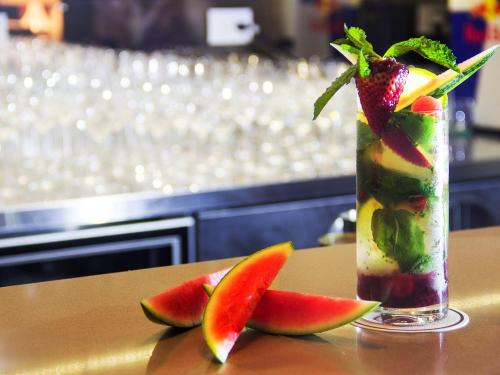 An exclusive space to relax, have a cocktail prepared by our barman or a fine liquor, in a comfortable room with ambient music. A place to share with other guests and spend some time in the aparthotel.
Fitness center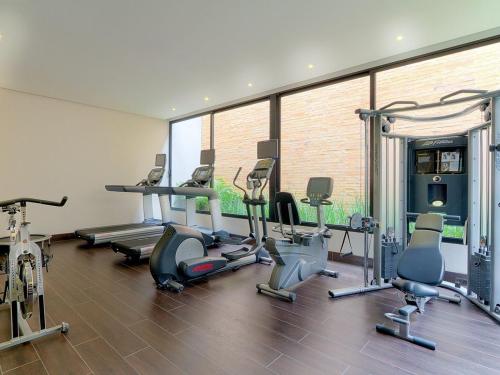 In a spacious and exclusive space, we offer our guests modern cardiovascular machines with screens to watch TV while exercising, connector for iPod and iPhone, headphone jack (3.5mm jack), compatible with Nike + Running application for iPod and iPhone, USB port and other compatible ports for you to bring your own music and enjoy the exercise to the fullest. It also has multifuerza machine where you can perform various toning exercises. The use of the gym is a courtesy for all our guests. Hours: 24 hours available.
Teatrino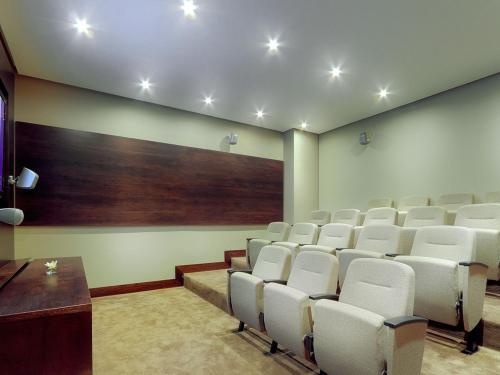 A spectacular cinema with 17 seats and a 67-inch Full HD TV makes this space the ideal place for conferences, movies for children and adults, DVD concerts or business presentations. Request at reception this service, which has no cost for our guests. Available 24 hours.
library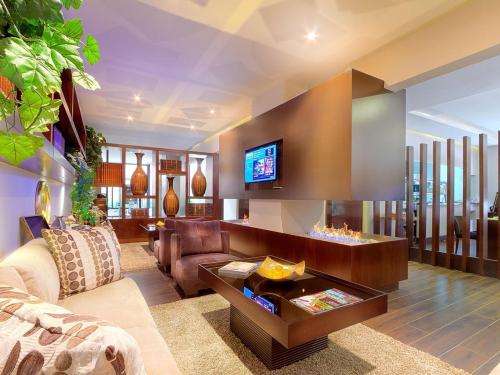 Located in the heart of the lobby, it is perfect for a business meeting or for an afternoon tea by the fireplace.
Concierge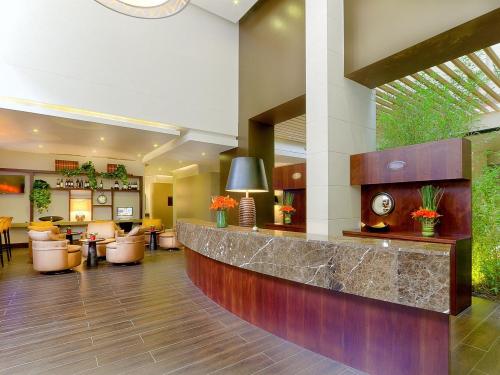 All 93 Luxury Suites guests have a concierge service through which they will have information about tourism, restaurants, transportation and everything related to their visit to Bogota and the aparthotel. For more information contact reception or call the hotel at +57 (1) 7459093.
SPA service in the room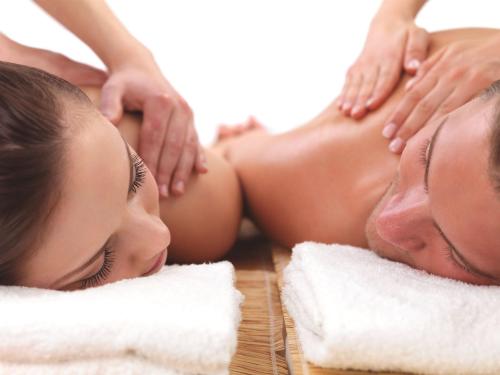 93 Luxury Suites offers its guests delicate massage services in the room, where the best hands will relax your body from the stress and stress generated by long trips and daily work. Ask for this additional service at the reception of the aparthotel, by calling +57 (1) 7459093 or by writing to reservas@93luxurysuites.com
Transport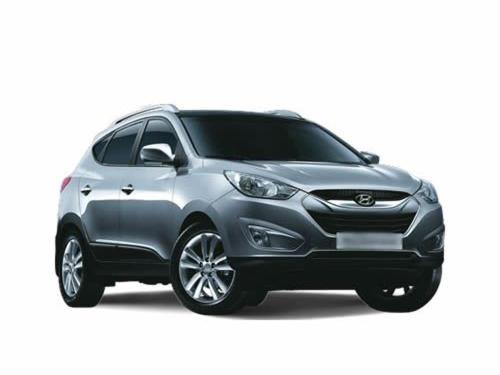 We offer our guests latest model vehicles to transport them comfortably and safely. Our drivers are educated and trained people to give information about the best tourist places to know Bogotá. The transport service is available 24 hours . Please request it in advance at the reception, calling the aparthotel at +57 (1) 7459093 or email reservas@93luxurysuites.com
Additional services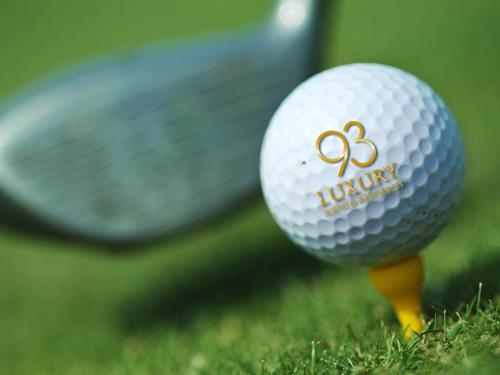 Golf Course: The aparthotel offers its guests the possibility to play golf in one of the most prestigious clubs in the city. Enjoy a day of business or fun in this spectacular club that offers two golf courses with 18 holes each. For more information, contact reception, calling the aparthotel at +57 (1) 7459093 or by writing to reservas@93luxurysuites.com
Laundry
Our guests can use the laundry service 24 hours a day. Request it at reception.