About us
At 93 Luxury Suites, we are an interdisciplinary team willing to offer the best service, so that our guests experience The Art of Living pillar of the Bluedoors Boutique Apartahotel collection.
"93 Luxury Suites"
is part of a collection of
Boutique Hotels in Bogotá
called "
Blue Doors Boutique Hotels"
, where we offer a unique product for the different lifestyles and tastes of our guests, working with the support of Preferred Hotels.
With the backing of
> Fernando Sánchez Paredes
, with more than 30 years of hotel experience and expert in customer service, the idea of
"93 Luxury Suites" was born,
the first
luxury aparthotel in Parque de la 93
. The elegance, the details, the technology and the healthier gastronomy make this aparthotel a unique product as the first option for your accommodation in Bogotá.
The Art of Living
We are passionate about the service and we reflect it in every detail.

We are a collection of five Apartment Boutique Hotels , inspired by the pleasure of discovering, visiting and feeling Bogotá.
Enjoy a unique experience and discover with us The art of living.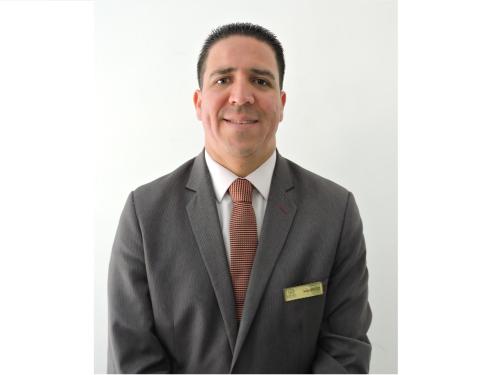 Mauricio Casas
General Manager

"We Serve You With Passion"