WELCOME TO 93 LUXURY SUITES
A Luxury Hotel in BOGOTÁ, Colombia
Situated in the heart of Parque de la 93, is a preferred hotel focused on business and leisure travel. Relax in your choice of one- two- and three-bedroom pet-friendly suites featuring a modern design and amenities.
At Nomade Restaurant, chic, minimalist décor and elegant surroundings create an inviting setting for enjoying organic and gourmet cuisine and specialty cocktails. Our fitness center and terrace with a jogging track cater to active lifestyles.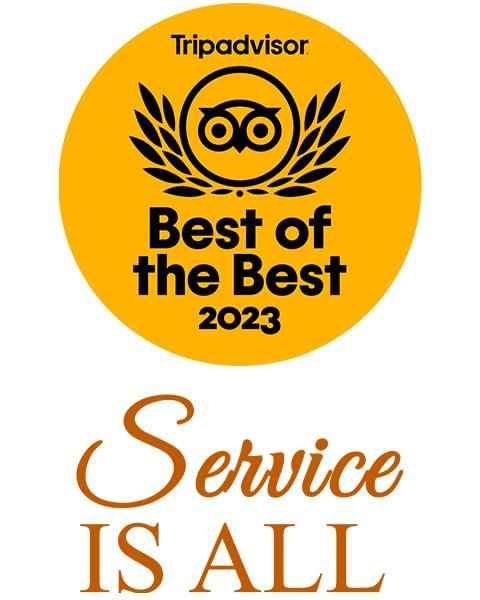 SERVICES

Discover the power of exceptional service today
#ServiceIsAll
Romantic experiences
Enjoy perfect experiences for every occasion, from your anniversary, birthday, wedding night or simply for spending a special and unforgettable moment.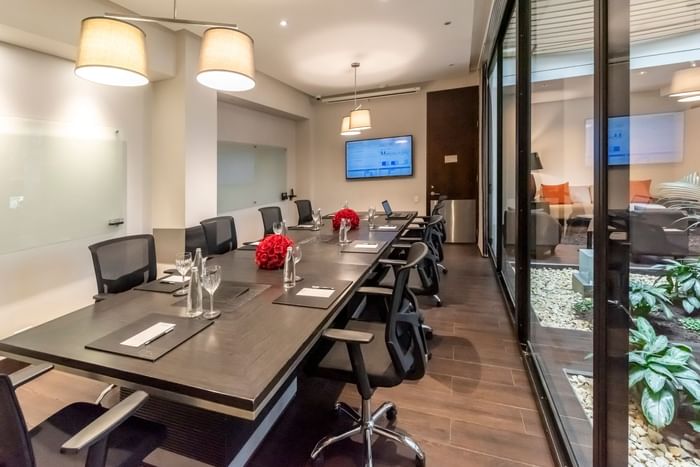 Meetings & Events
With three meeting rooms, 93 Luxury Suites is one of the top locations in Bogotá for small conferences, business meetings, board meetings, and seminars.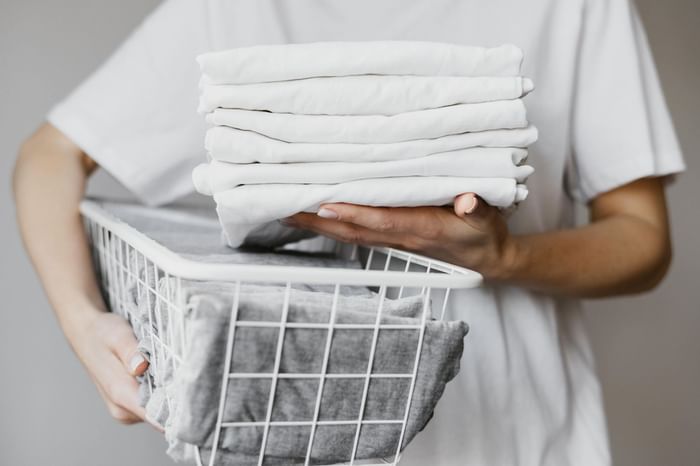 Laundry service
We have laundry service and we are experts in handling your garments. Our rates can be found in the closet of your room.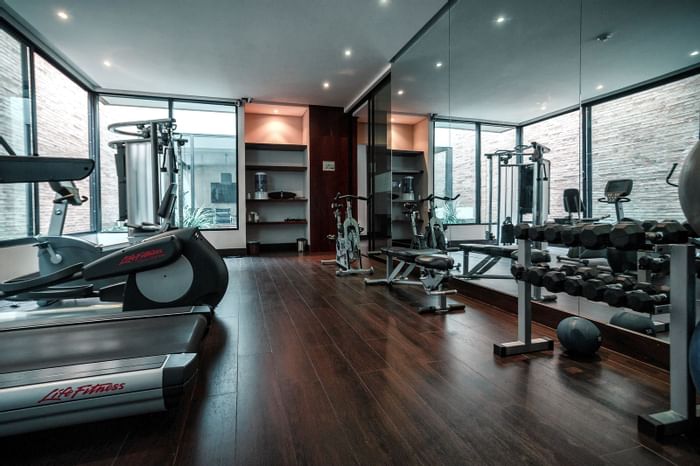 Fitness Center
In a fully equipped fitness center where we offer our guests the most modern cardiovascular machines with screens and connection for multiple devices.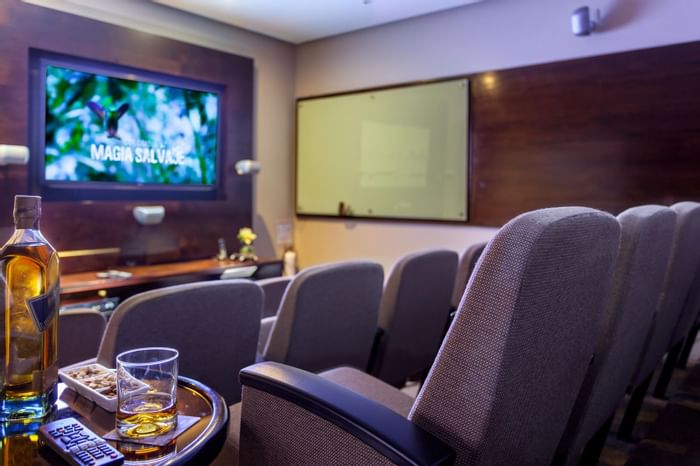 Teatrino
Spectacular private cinema for up to 17 people, it has a 75¨ 4k screen and an xbox one console, this place is essential for conferences, watching movies and live events.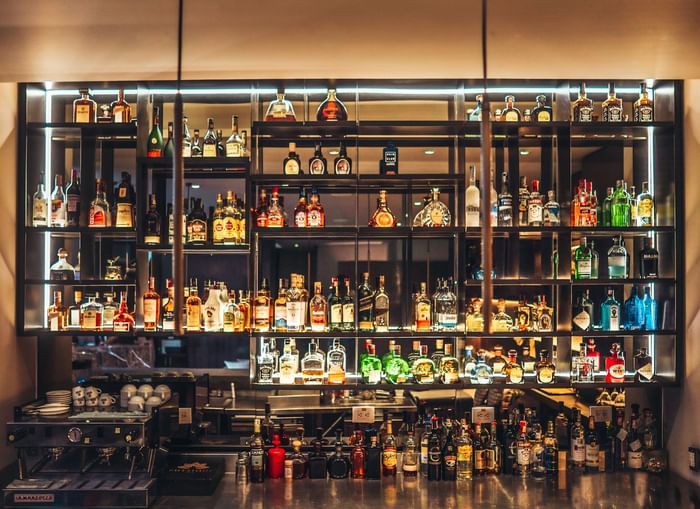 Coffe Lounge Bar
It's an exclusive place to relax, enjoy a cocktail prepared by our experienced bartender, or sip on a fine liquor. A place to network with other guests.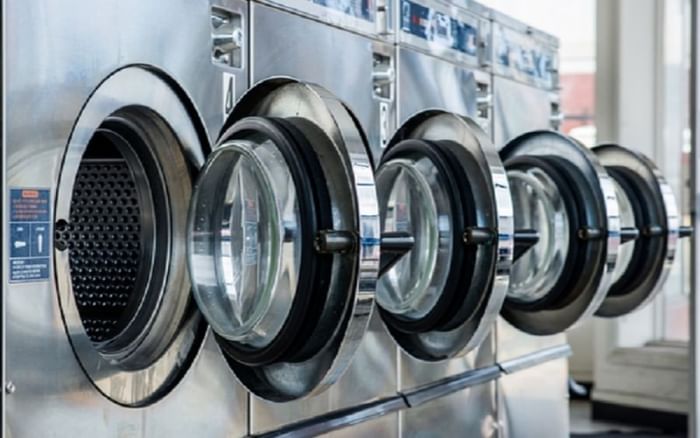 Washing Machine
We offer an additional washing machine service in the suites for those who wish to have the convenience of washing their clothes in the comfort of their own space.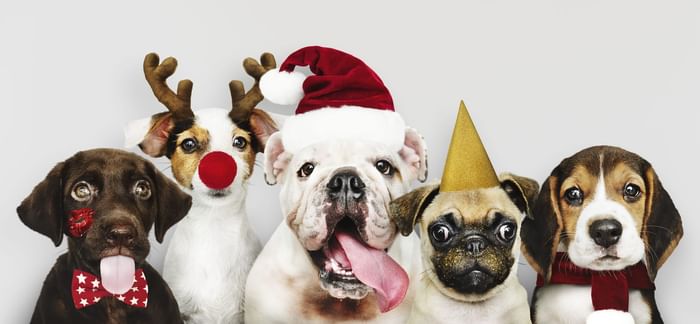 Pet Friendly Policy
Thinking about the comfort of our guests, we have designed a Pet Friendly policy so that those who wish to stay with their pets can share the experience with their little friends.
First Place in Trip Advisor Bogota
At 93 Luxury Suites, we offer each guest warm and friendly personalized service. While you're with us, we're dedicated to making you feel better than home. If you're considering staying with us, please read our reviews below to find out what guests are saying about us.
We are a Preferred Hotels & Resort Member
Discover more about Preferred Hotels.
OUR LOCATION
Check out the local neighborhood experiences from 93 Luxury Suites & Residences in Bogotá. Discover things to do, attractions, restaurants, routes, bars, shopping, and more. 93 Luxury Suites is located 2 blocks from 93 Park, 10 minutes from Zona T and surrounded by the main embassies in Bogotá.